Studio Time | Parallel Universe | 24" x 36" Canvas Print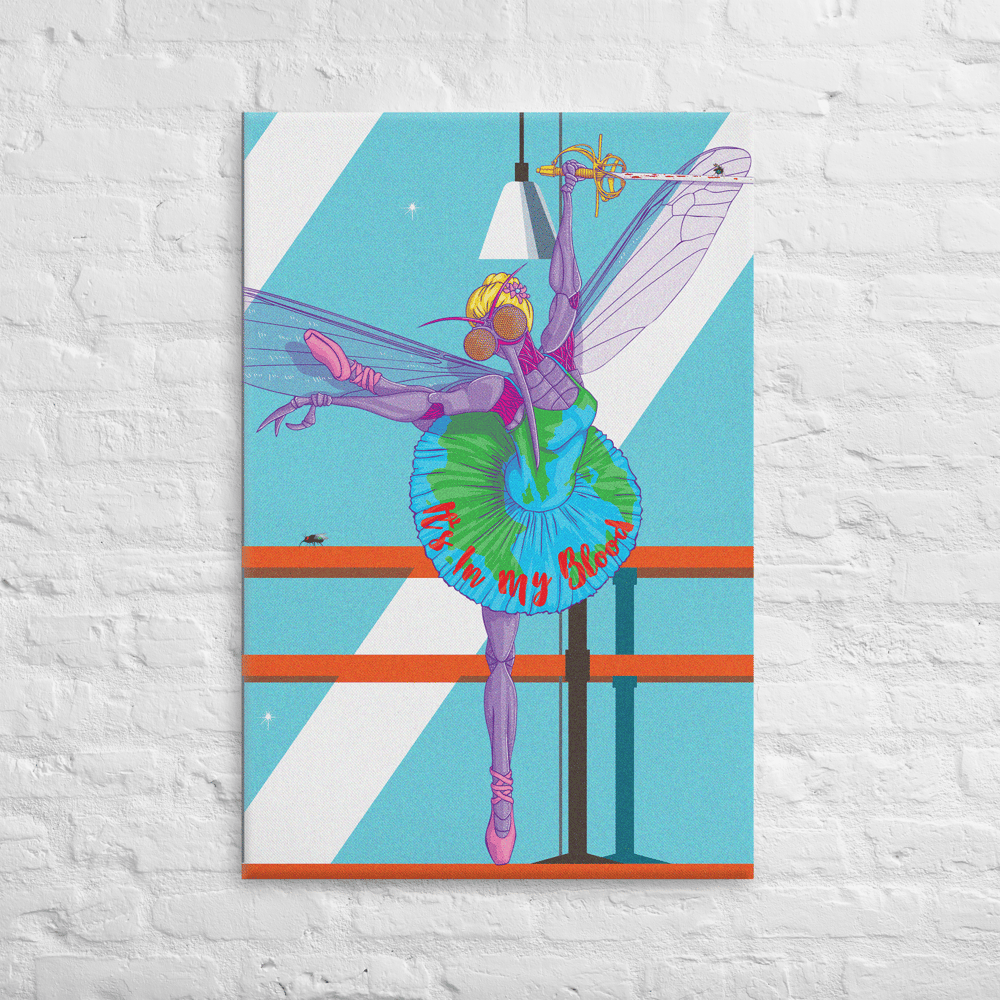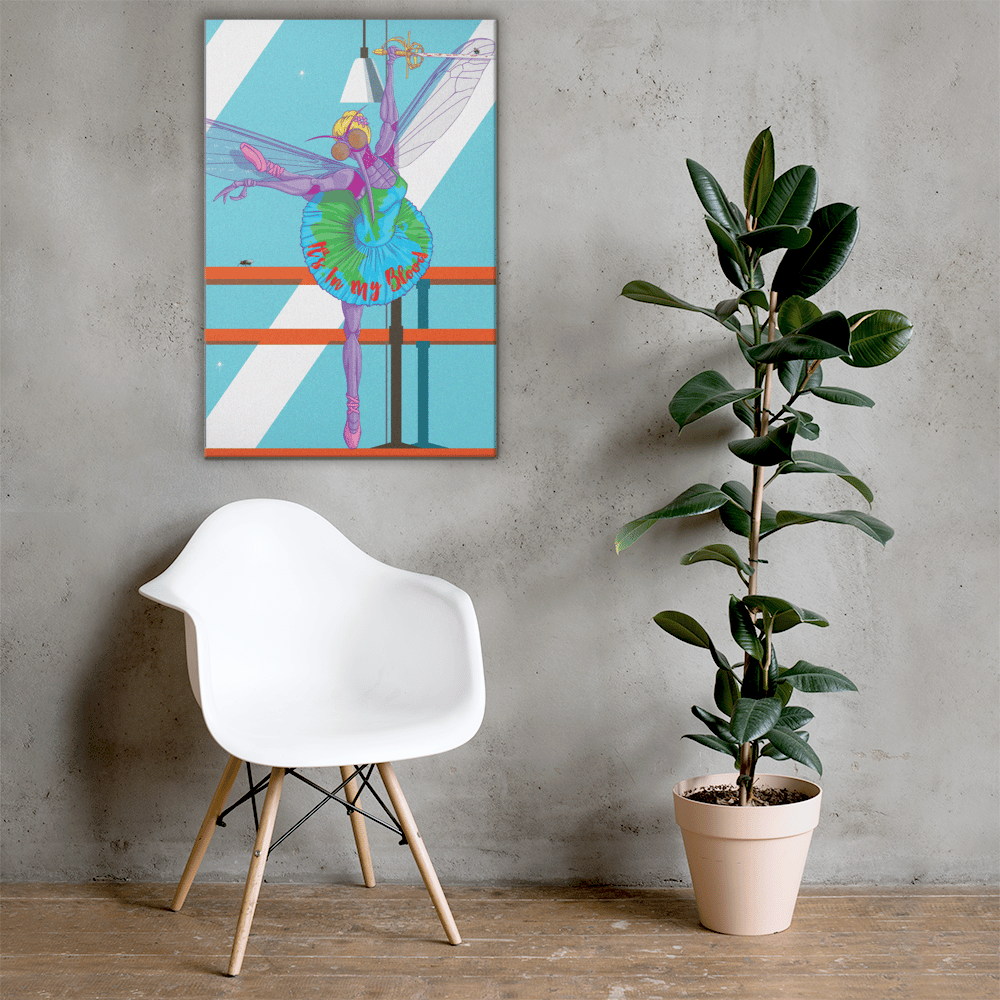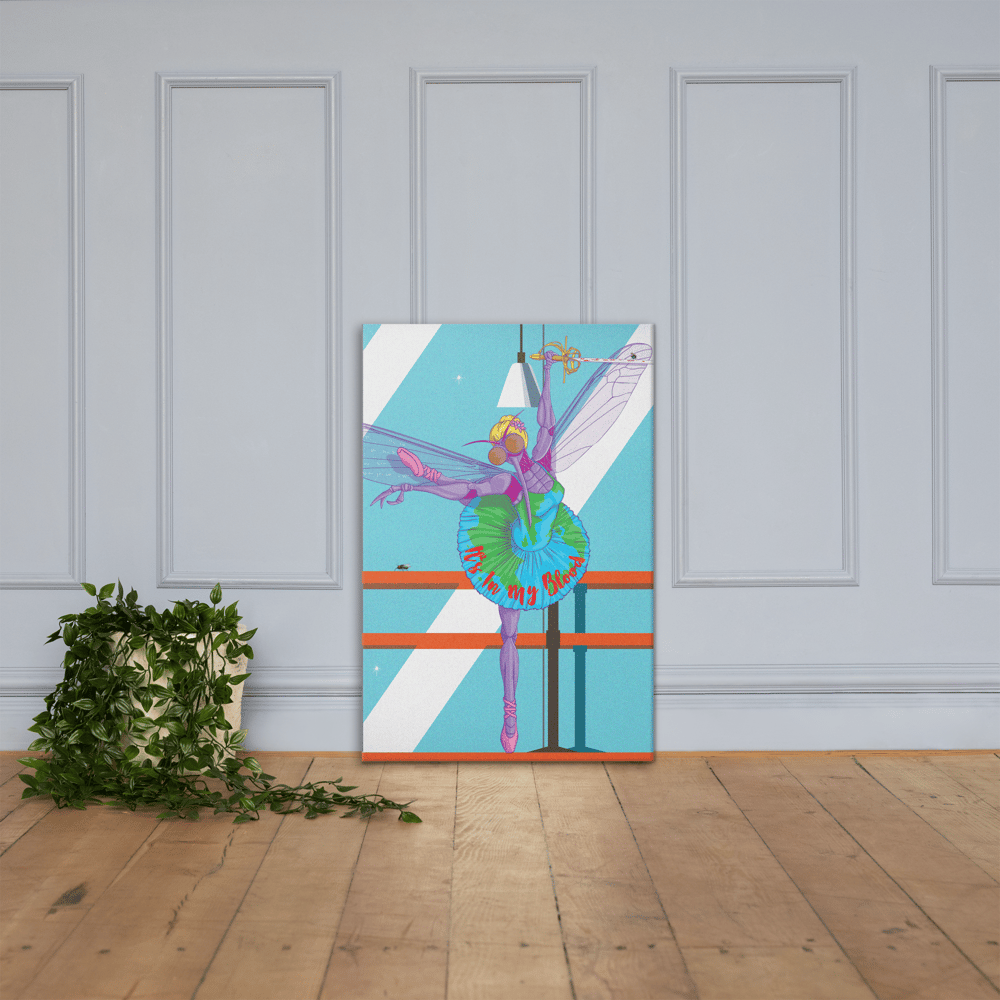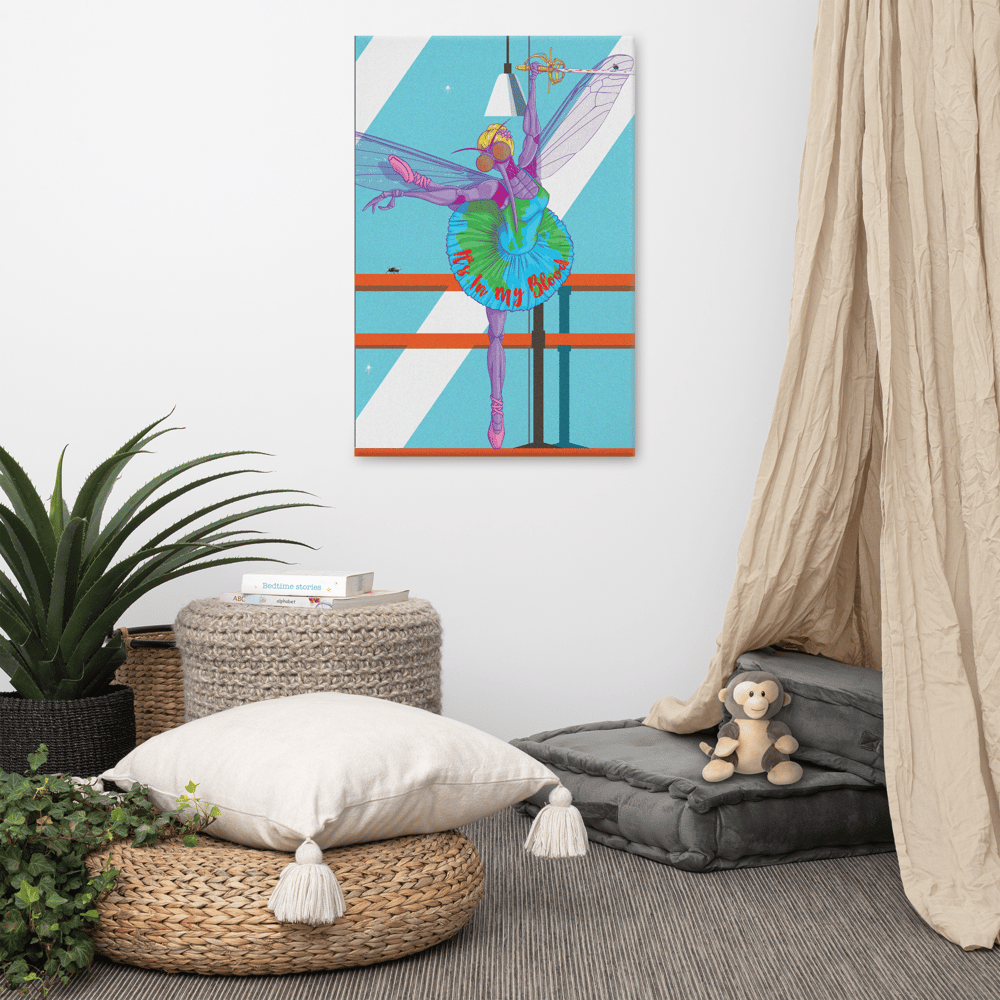 Add a scenic mental quest to the space of your artistic leisure.
* Disclaimer:
Please allow up to 2 weeks or more for you order. In many cases, you'll get it sooner. All Sales are FINAL. There can be no refund.
Thank You in advance for your SUPPORT!