The God Sector | Piece of Mind | 24″×36″ Canvas Print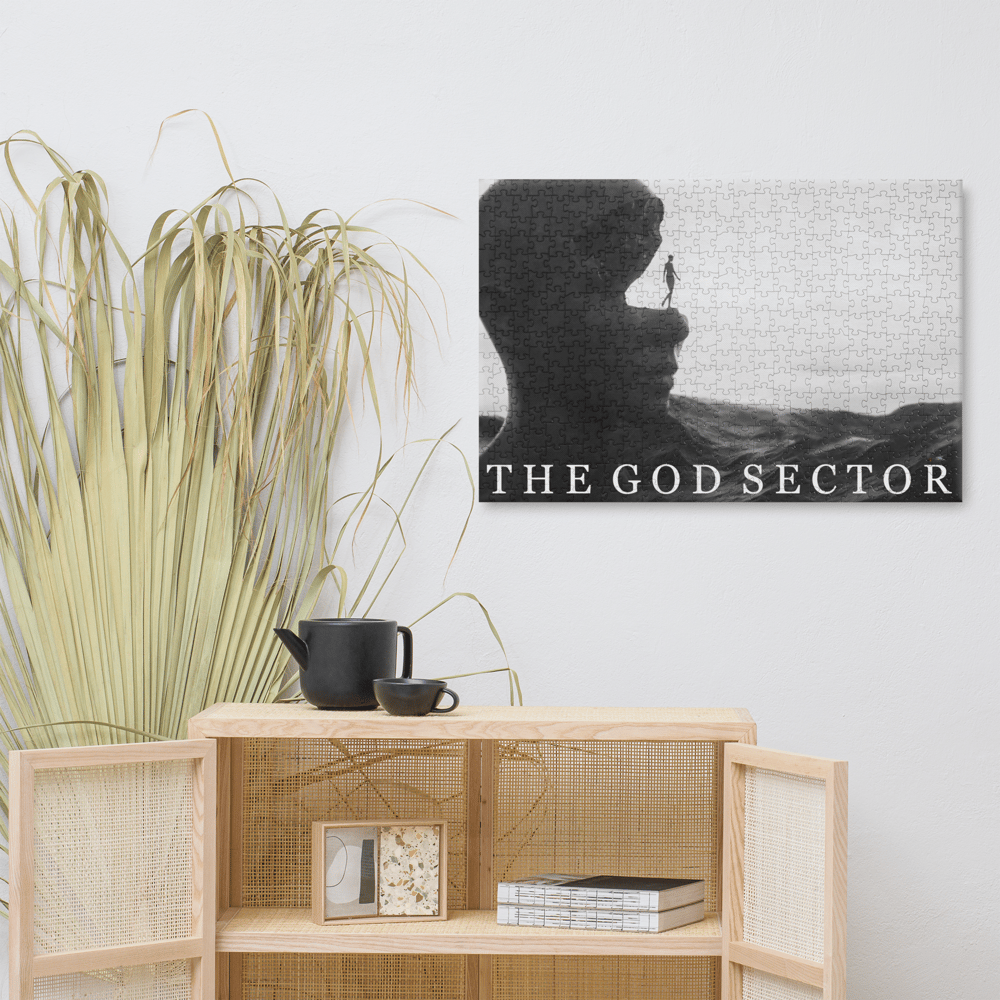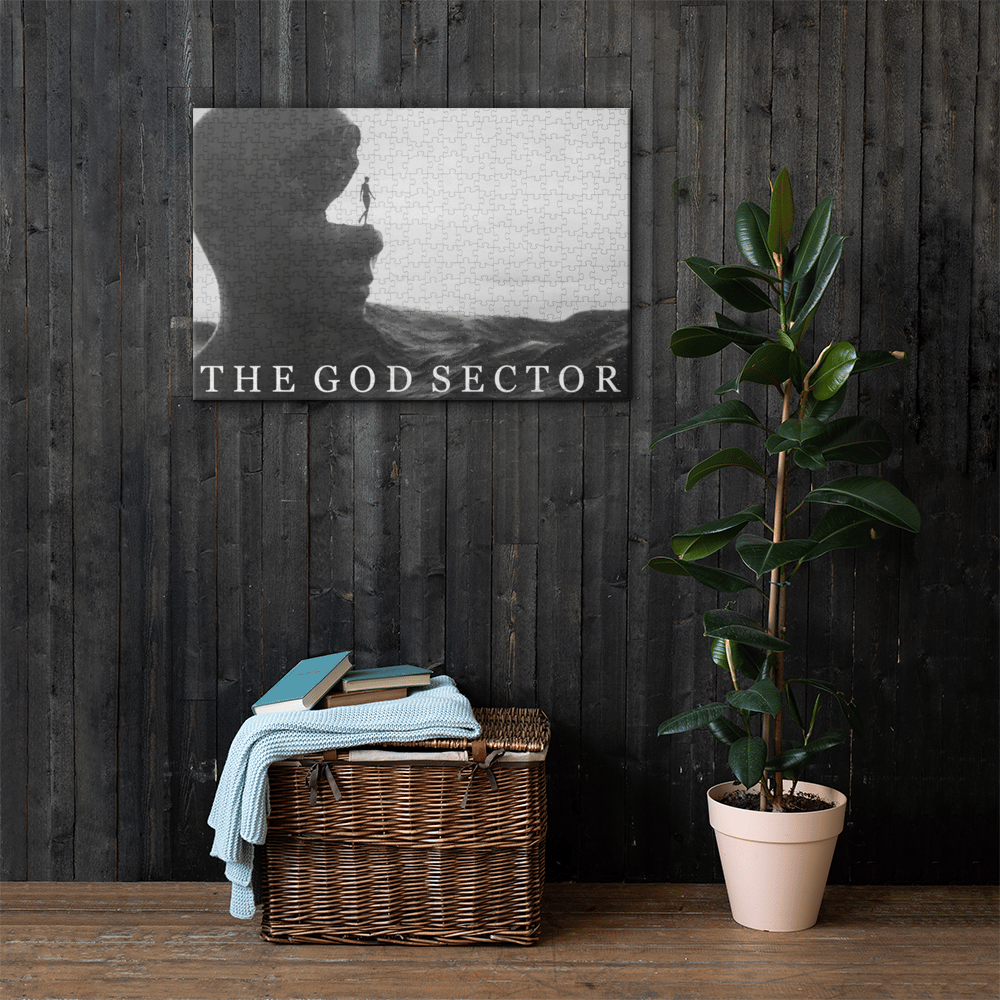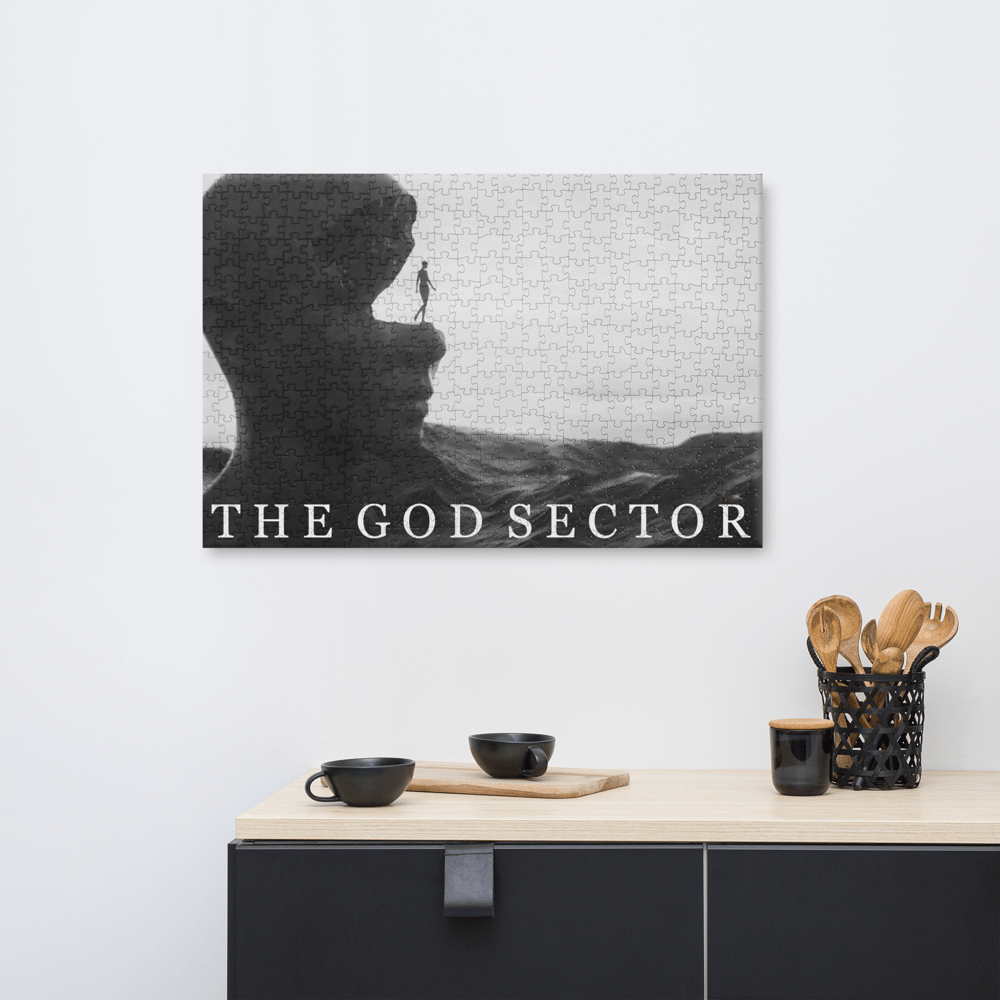 You won't be able to escape one thought after perceiving this stellar Masterpiece. The Jigsaw Puzzle effect to our well-renowned design, will charter new perceptions.
* Disclaimer:
Please allow up to 2 weeks or more for you order. In many cases, you'll get it sooner. All Sales are FINAL. There can be no refund.
Thank You in advance for your SUPPORT!