The God Sector | Robe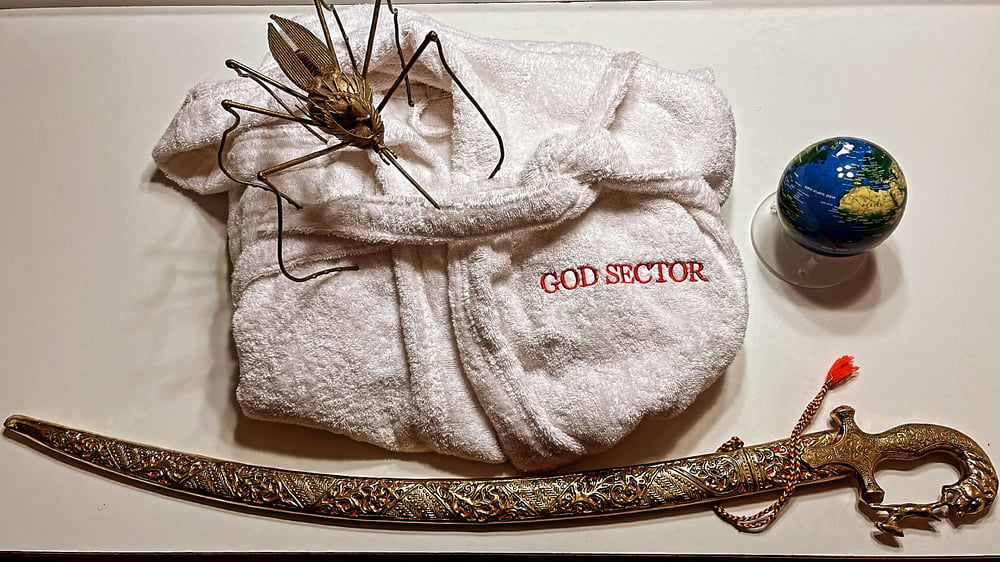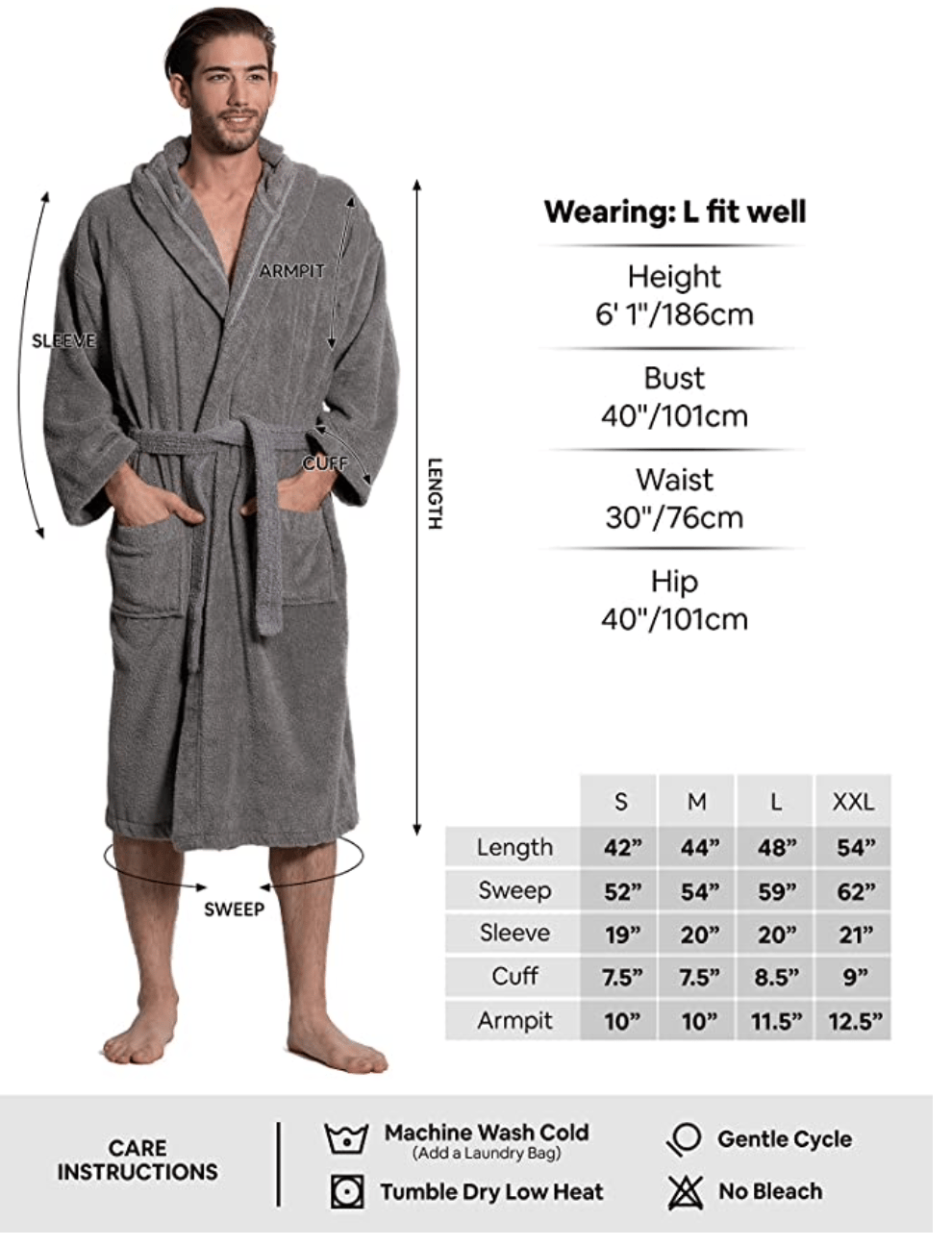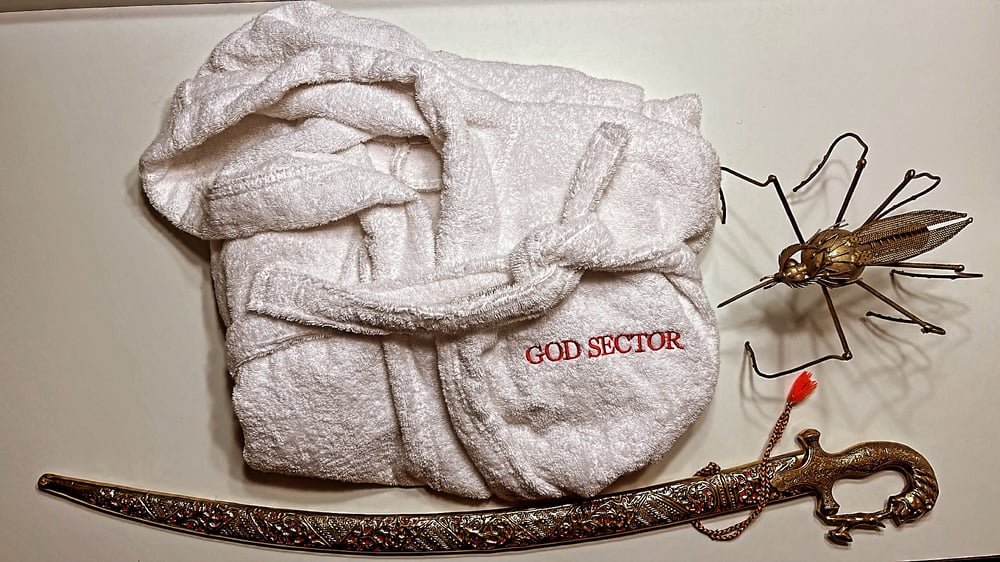 The energy is never far from lavish once you don on our embroidered, decorous, comfortable robe.
- Destroyer of Illusions Sword, Golden Sun Crown and Globe not included with order.
Product Info:
100% Cotton
SOFT TURKISH TERRY CLOTH - This premium 100% cotton towel style loop terry fabric is the perfect material for a bathrobe. It's water absorbent, warm, and soft - making it ideal for use after a dip in the pool, spa or shower.
WARM HOOD - The most loved feature on this classic men's bathrobe is the large hood. This water absorbent detail will keep your ears, neck, and head warm even on the coldest winter night. Walk from your outdoor jacuzzi or hot tub back inside and stay warm while you dry off.
* Disclaimer:
- Colors & Sizes Are Limited so make a request first to see availability
- Please allow up to 2 weeks or more for you order. In many cases, you'll get it sooner. All Sales are FINAL. There can be no refund.
Thank you in advance for your support.