Supermodels Club All-Over Print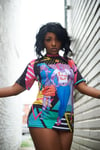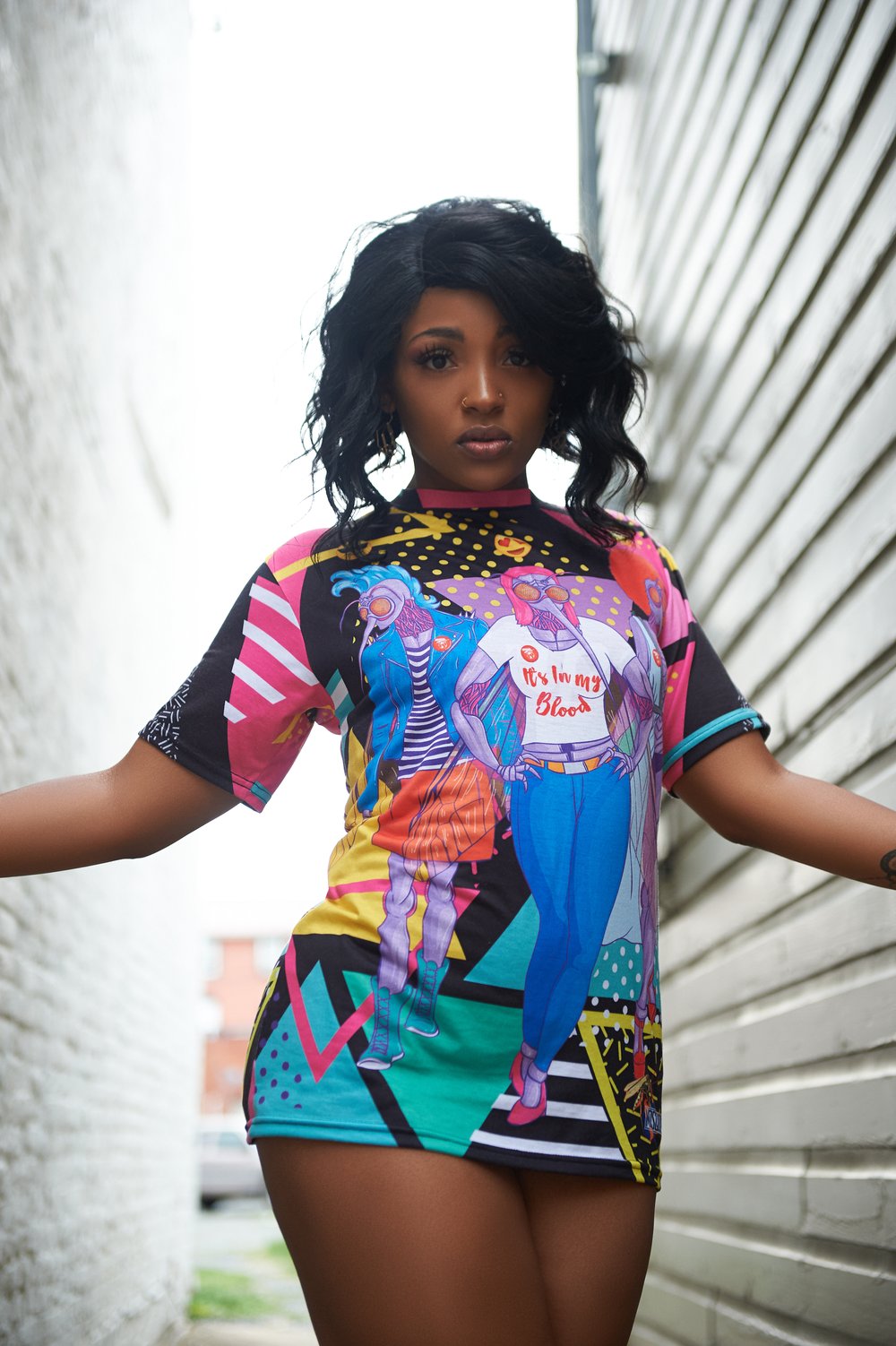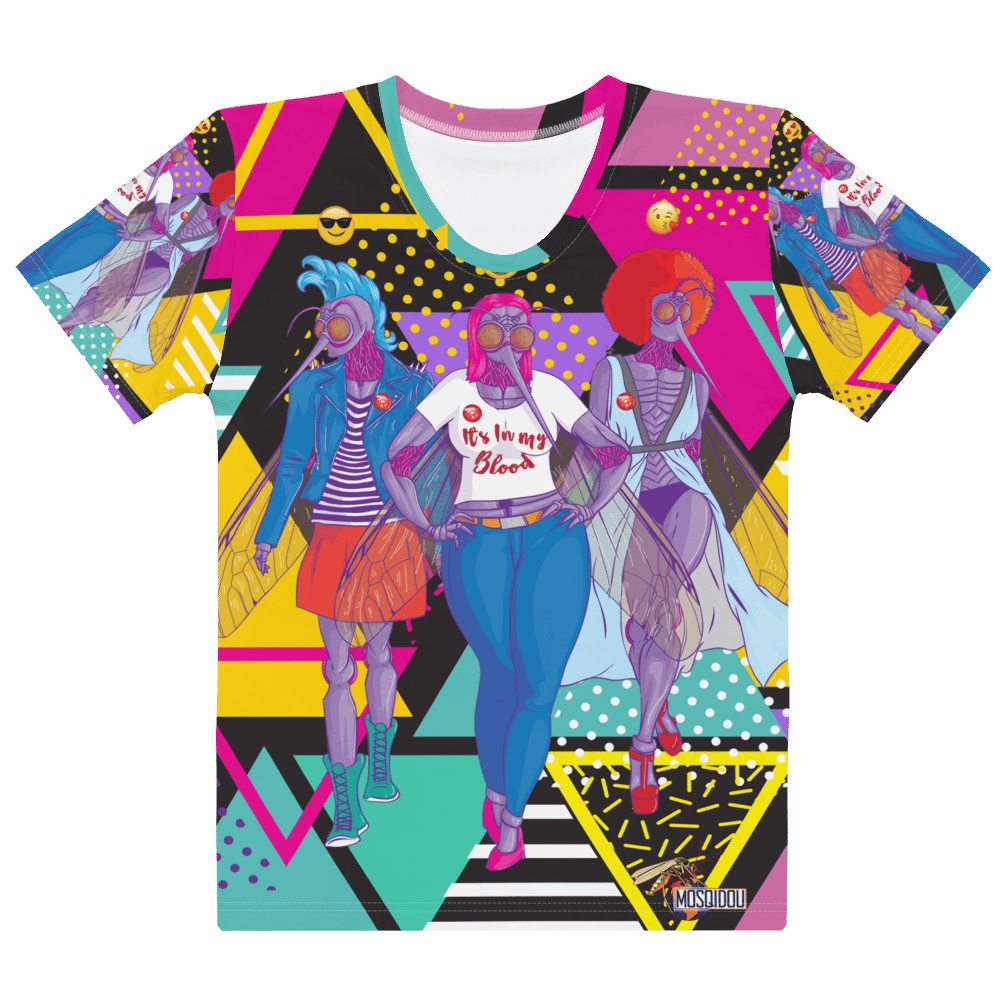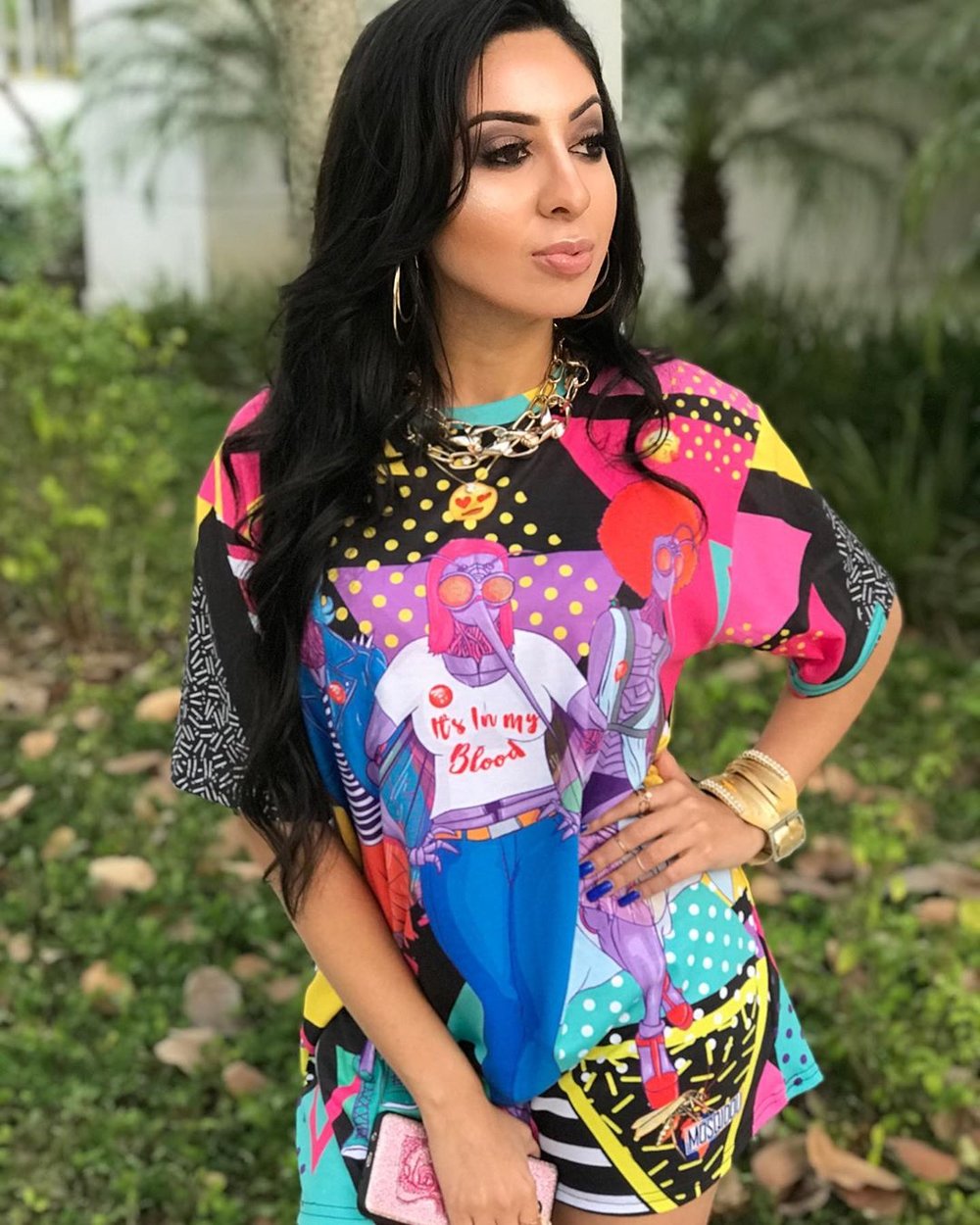 You want to make a fashion statement? Wear this T-Shirt. It's GUARANTEED. And when time permits, don't forget to tell that inquirer where you got it from!
* Disclaimer:
Please allow up to 3 weeks to a month for you order. In many cases, you'll get it sooner. All Sales are FINAL. There can be no refund.
Thank You in advance for your SUPPORT!