Gains | Slides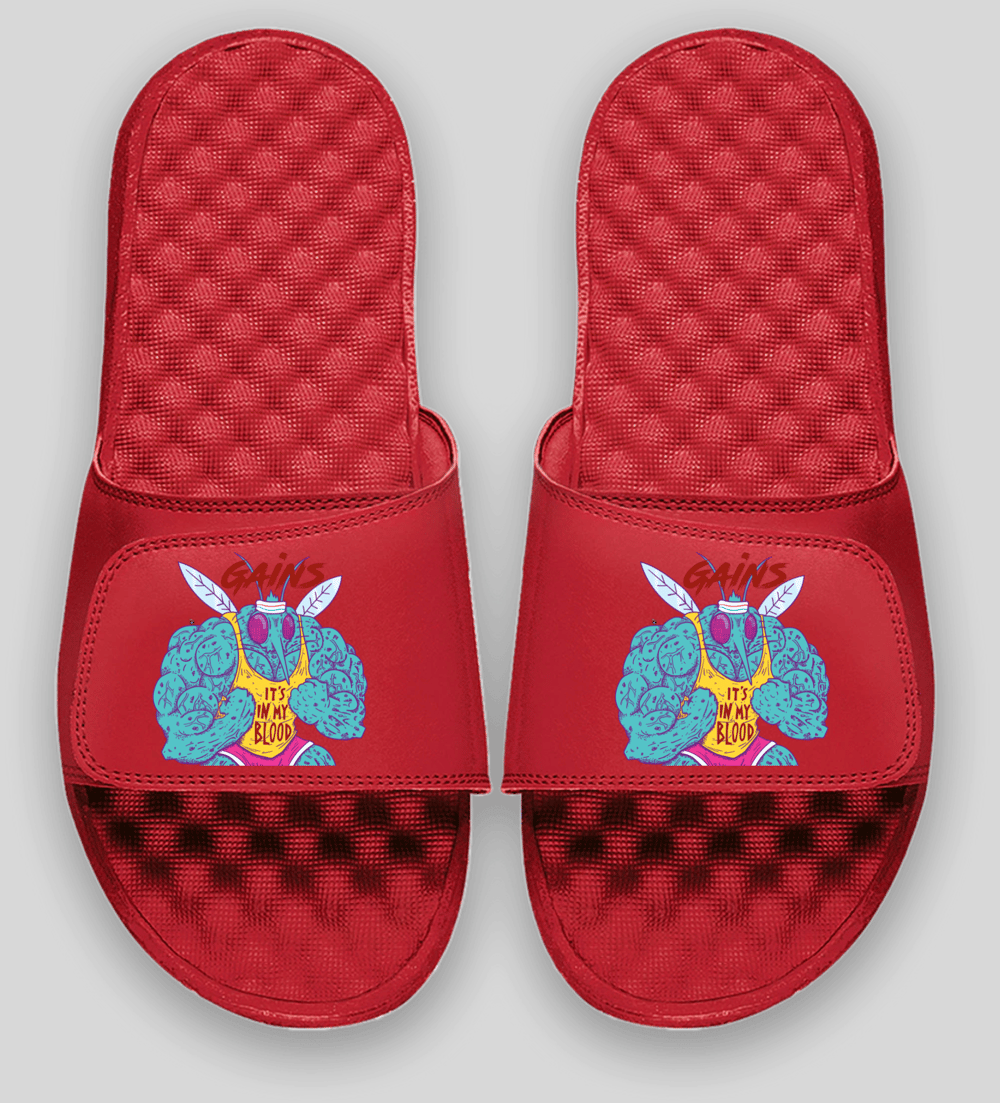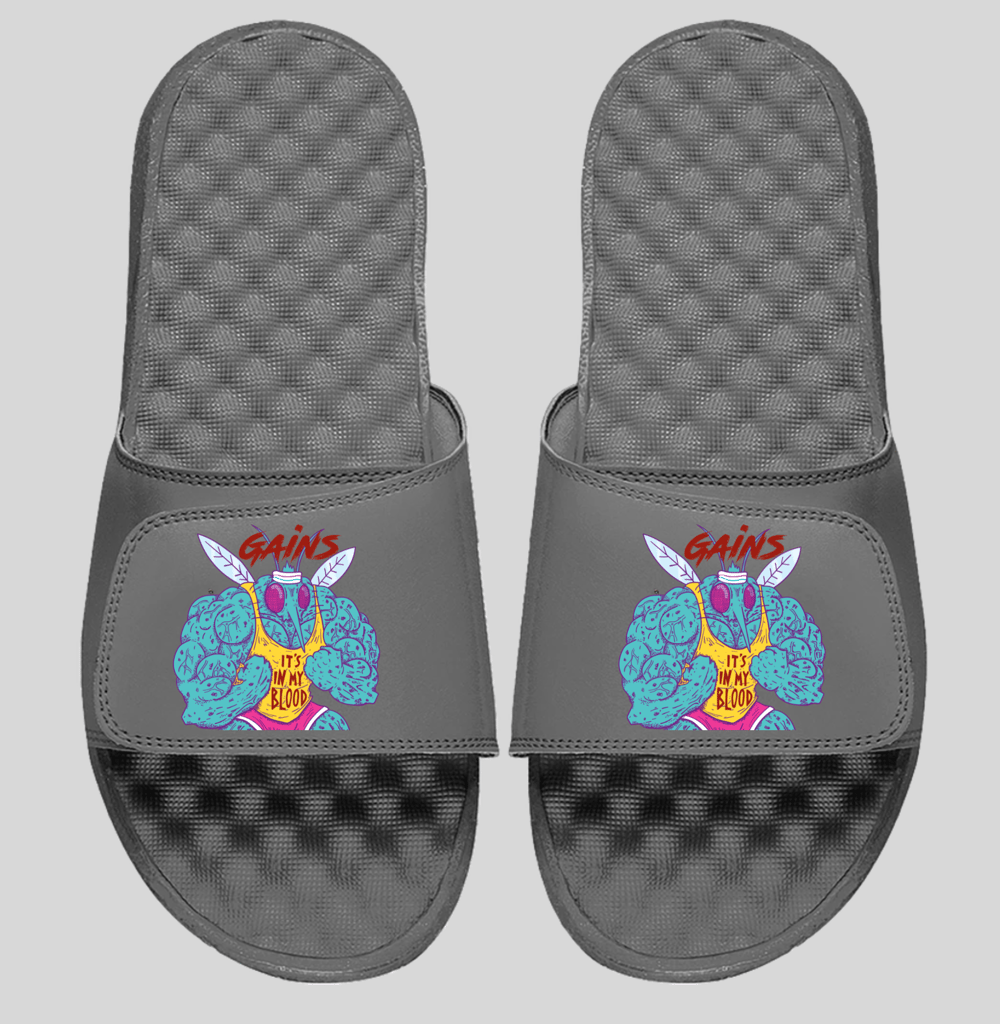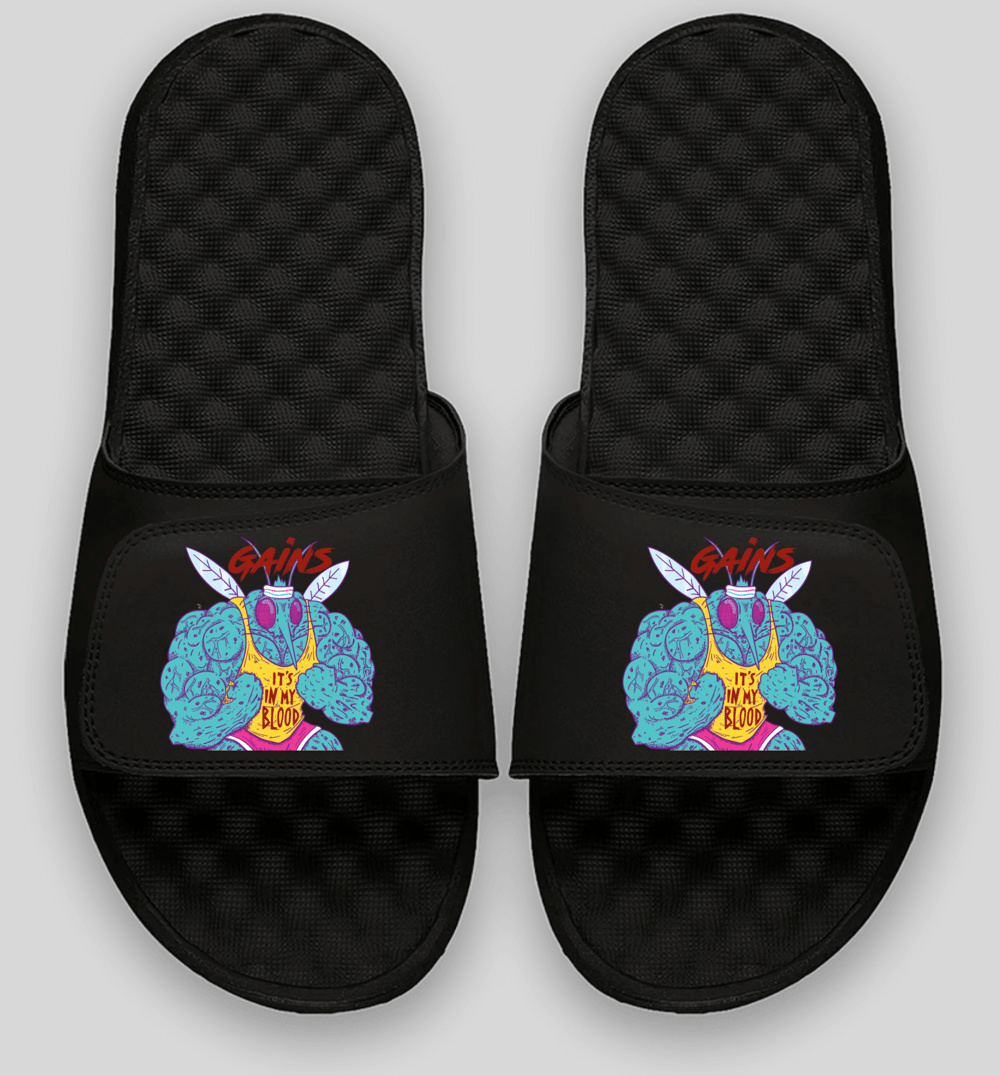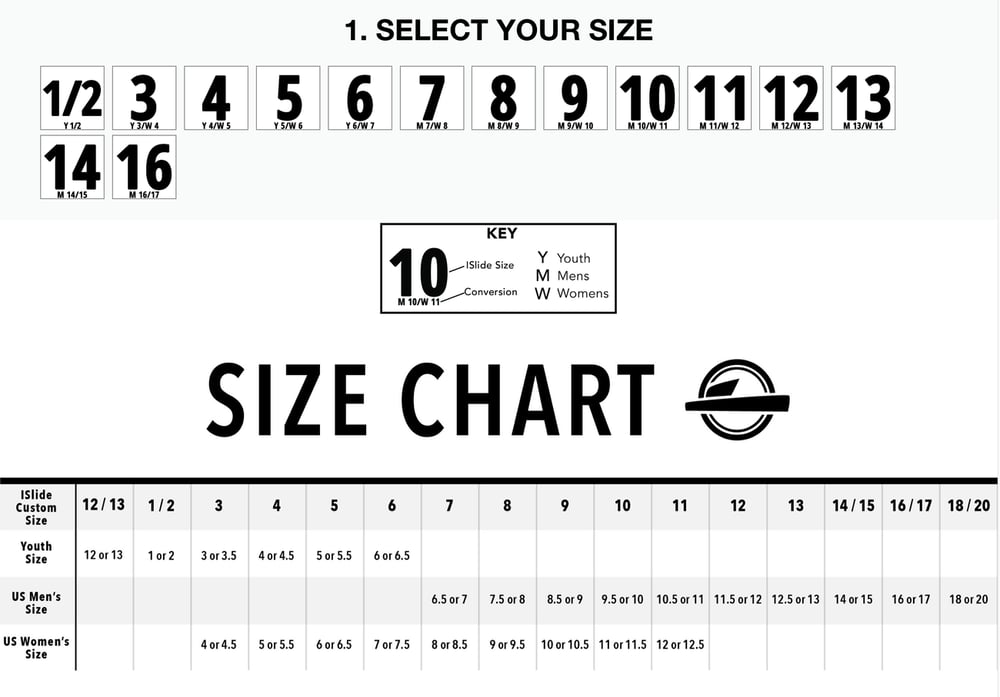 Add some more heat to your Gym attire with Mr. Gains.
* IMPORTANT PLEASE READ:
Include your Size at the Checkout Menu under the, "Notes & Instructions" Box.
Please revert to the Size Chart for additional help regarding your size.
* Please be advised that depending on your Size, colors are limited. We will notify you regarding its availability.
* Disclaimer:
Please allow up to 2 weeks or more for you order. In many cases, you'll get it sooner. All Sales are FINAL. There can be no refund.
Thank You in advance for your SUPPORT!