COLD BLOODED GOD SECTOR DECKS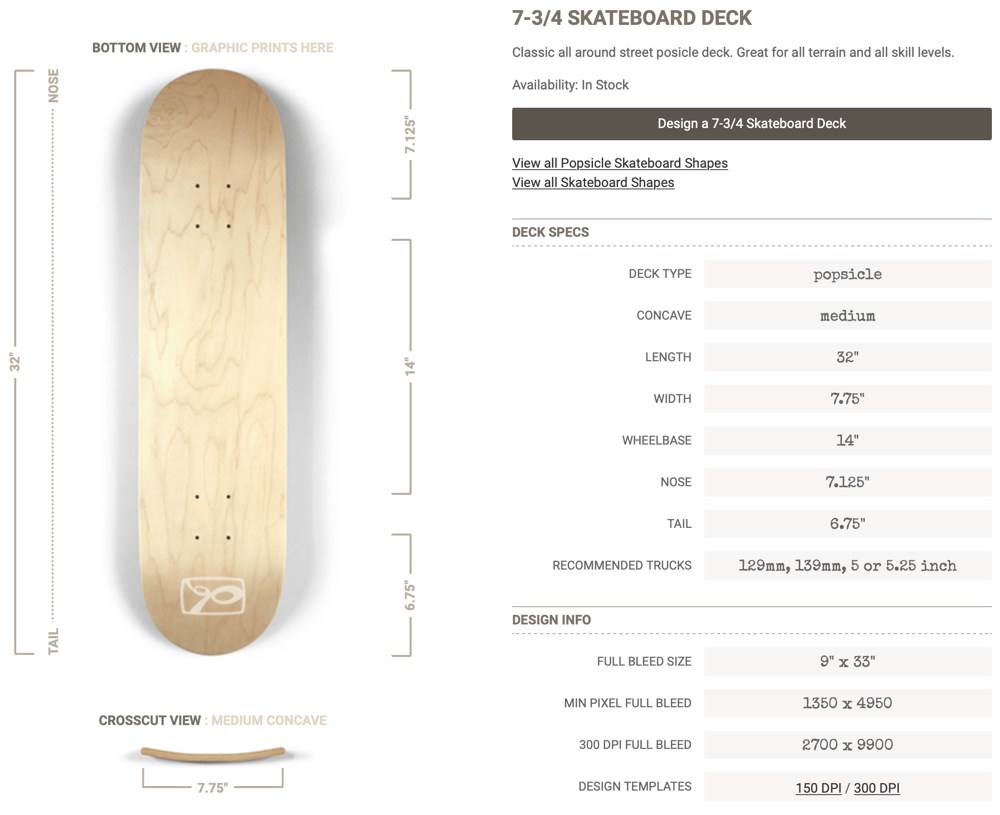 This unique skateboard deck featuring Ice Cubes projecting the words "Cold-Blooded," is the newest addition to The God Sector franchise.
Dimensions: 7-3/4 Skateboard Deck
7-Ply 100% Canadian Maple Skateboard Deck.
* Disclaimer:
Please allow up to 2 weeks or more for you order. In many cases, you'll get it sooner. All Sales are FINAL. There can be no refund.
Thank You in advance for your SUPPORT!